Watch a special sneak preview into Season Two of Nurses' Voices, launching early February, 2022!
Thank you for being a part of our wonderful journey during Season One of Nurses' Voices.
Our goal of Nurses' Voices is to amplify the voices of nurses to help them adapt and excel within these changing and uncertain times. Season One has featured conversations with a diverse group of Canadian nurses from a variety of workplaces including long-term care, homecare, critical care, public health, and more. We wish to thank the Canadian Nurses Foundation and the Canadian Nurses Association for their generous sponsorship of Season One.
Nurses' Voices has been a great success and we are thrilled to say that we will be returning for a second season! We are extremely pleased to welcome Pfizer Canada as a key sponsor for the upcoming season.
The focus of Season Two will be on how nurses are making a difference, taking action, leading change and influencing policy; and what they are doing to make nursing and healthcare better. We have three themes: the current landscape in nursing, diversity of nurses and practice, and nurse disrupters. We are looking forward to the launch of our new season at the beginning of February, 2022.
Please sign up for our e-mail newsletter below to receive updates as soon as Season Two launches. And scroll down to catch up on the episodes this season where we met with 24 dynamic nurses.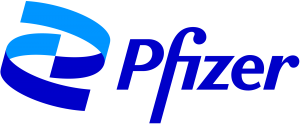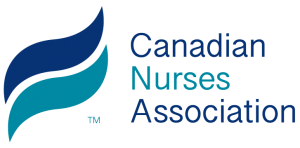 Be the first to watch Nurses' Voices Season 2! Sign up for our newsletter by entering your e-mail address.
Catch Up on Season One of Nurses' Voices!