Inspiring

Motivating

Thoughtful

Nurses'
Voices.
Welcome to Nurses' Voices.
Nurses' Voices is a unique new video and audio series that will amplify the voices of nurses to help them adapt and excel within these changing and uncertain times. Hosted by Gail Donner and Mary Wheeler, Nurses' Voices will feature conversations with a diverse group of Canadian nurses from a variety of workplaces.
Nurses' Voices is generously supported by:
Get a personal, inside view into intensive care units during the COVID-19 pandemic from critical care nurses Lisi Aldaba and Miriam Biju. Learn how Lisi and Miriam dealt with the devastating effects of the COVID-19 waves throughout the pandemic, including the immense stress and how care was compromised in hospitals, yet how they continued to make connections with patients. Watch and listen to Lisi's and Miriam's stories now!
Public Health has always been at the core of communities across Canada. In this episode, you will meet Janice Loe and Jane Skinner, two late career Public Health Nurses helping to lead the vaccination charge at Manitoba's Prairie Mountain Health Region in Brandon. Hear Janice's and Jane's stories now!
In this episode we hear from two early career community health nurses working with the homeless population at the COVID Assisted Self Isolation Site run by The Alex in Calgary, Alberta. Tegan Broadhurst and Alysha Samji have taken the initiative to learn and expand their knowledge in an area of nursing that they have grown to love. Hear Tegan's and Alysha's stories now!
In our debut episode, we are proud to hear the Nurses' Voices of  Chantel Antone and Chantalle Clarkin. We discuss the importance of story telling, and the criticality of nurses telling their own stories rather than having their stories told by others. Plus, the role storytelling plays in nursing eduction and practice, and the importance of storytelling to build connections between nurses, nurses and other healthcare professionals, nurses and patients and nurses public. Learn more about Chantel and Chantalle and listen and watch now!
Let's Stay Connected – Follow us on social!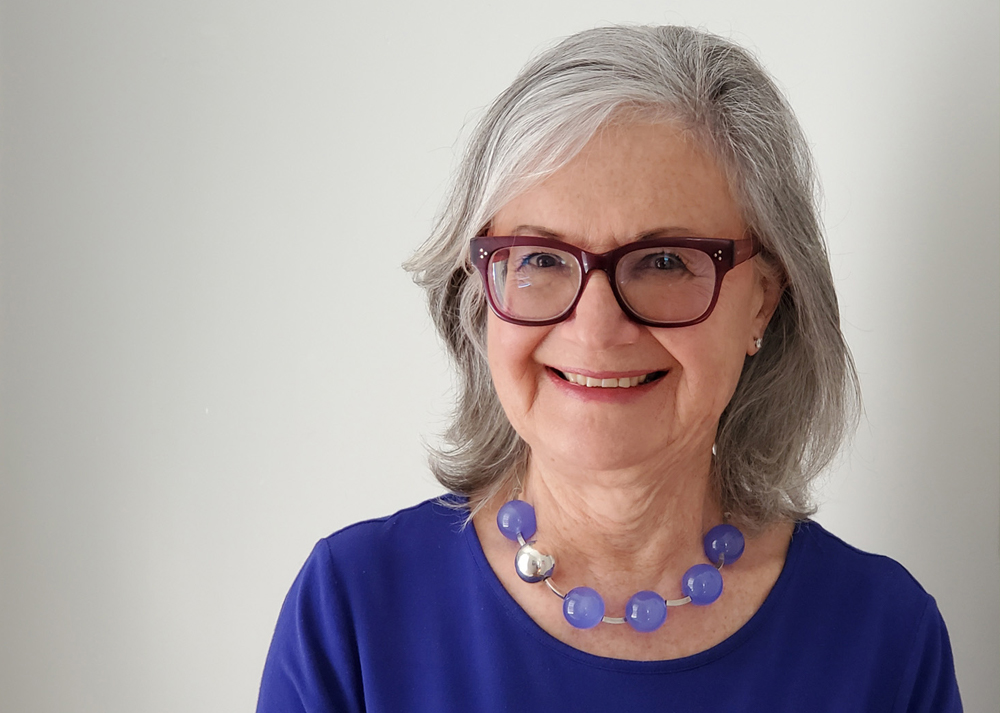 Gail Donner RN, PhD
Partner, donnerwheeler
Professor Emeritus, University of Toronto
My career and my life, my passion and energy have been focused on three things: my family, nursing and health care and community engagement. When I think about what ties all those endeavours together, I realize it is a commitment to supporting those I care "for" and those I care "about" so that they can grow and be the best they can be.
I've tried to do that with my family and in return they have enabled me to be my best. In nursing, I have worked in diverse settings but always with a focus on developing nurses through education, mentoring and professional and career development and in contributing to building the nursing profession itself.  And then through volunteering both within health and nursing and in my community at large I have been able to work with amazing people and give just a little bit back to the province and country that has given me such tremendous opportunity.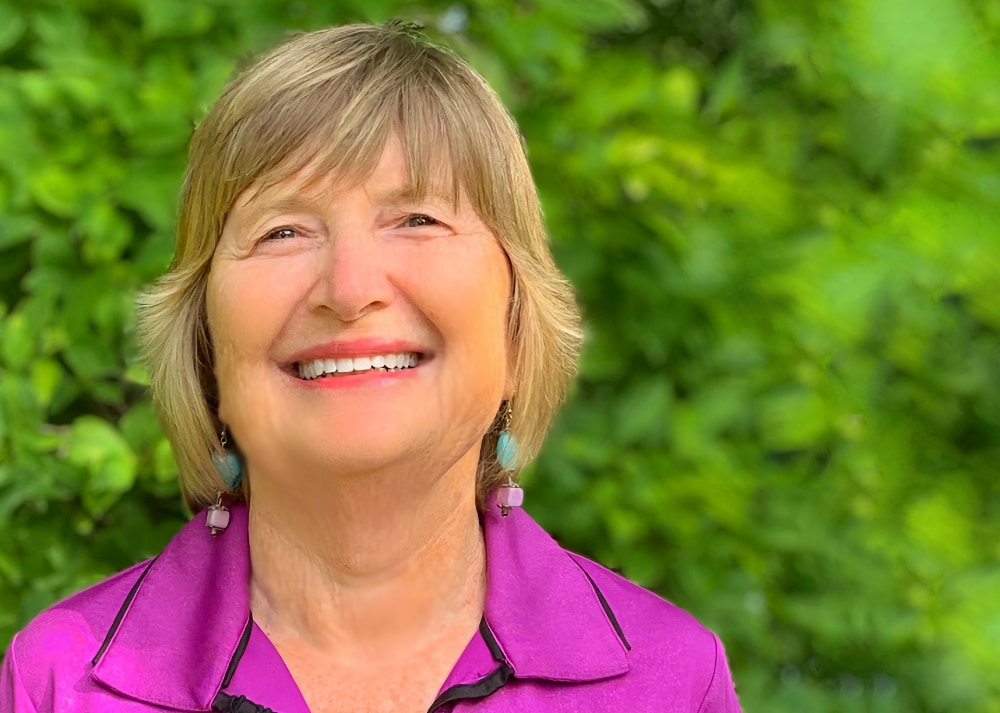 Mary M. Wheeler RN, MEd,
Certified Coach
Partner, donnerwheeler
I have been practicing nursing in various capacities and settings, as a staff nurse, manager, educator, director and for the last 30 years, a nurse entrepreneur. My nursing career has taken me to northern Ontario, Australia, South Africa, Europe and the USA.
My career in nursing has been an adventure. Nursing has opened so many doors for me. I'm never quite sure of the destination but my curiosity has been my beacon. I often don't know what might happen along the journey, who I will meet, what I will do, or what I will learn and that unknown makes it exciting.
Over my career one thing is for sure, I have met so many compassionate and passionate nurses who have a story to tell. Many years ago in doing a career development workshop Gail and I remarked, wouldn't it be awesome if we could record these nurses' voices and share their stories. What do you know, that time has come.
Tell Us Your Story
Do you have a story to tell? Have some feedback on Nurses' Voices? We'd love to hear from you! Please complete the form below to tell us your story.
Stay Up To Date
Don't miss an episode of Nurses' Voices! Sign up for our e-mail newsletter and be the first to know when we chat with nurses and hear their wonderful stories. Sign up below!
By subscribing to our email newsletter, you are agreeing to receive emails from Nurses' Voices. You can unsubscribe at any time.