Inspiring

Motivating

Thoughtful

Nurses'
Voices.
Welcome to Nurses' Voices.
Nurses' Voices is a unique video and audio series where we talk with nurses about their work, the challenges they face and how they are making a difference within these changing and uncertain times. Hosted by Gail Donner and Mary Wheeler, Nurses' Voices features conversations with a diverse group of Canadian nurses from a variety of workplaces. Listen and watch now.
Nurses' Voices is generously supported by: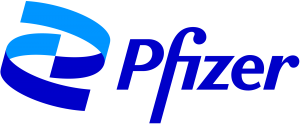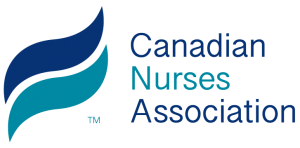 Join us for an enlightening discussion with Clinton Baretto NP, BScN, MSc (Bristol), Executive Director at Homeless Health Peel and Felicia Kontopidis RN, BScN, Director of Care at Journey Home Hospice. Clinton and Felicia are what we would call nurse innovators, nurses who find creative approaches to providing nursing care. They each have their own unique and compelling stories that have brought them to their current roles, caring and advocating for individuals who are homeless. Watch and listen to their stories now.
Join us for an honest and personal conversation with Leigh Chapman, RN, PhD, Adjunct Lecturer, Graduate Program at the Lawrence S. Bloomberg Faculty of Nursing at the University of Toronto. Leigh shares the story of her brother Brad, who died of a drug overdose and homeless at the age of 43. After this, Leigh became an advocate for harm reduction amongst those experiencing homelessness, in order to reduce stigma and discrimination and increase care. Her journey has been challenging both personally and professionally, and sharing this story will hopefully encourage other nurses to help with meaningful causes that are important to them. Watch and listen to Leigh's stories now.
Join us for a lively conversation with Jane Kraut, RN, BN, BA, a Graduate Student at the College of Nursing at the University of Manitoba. Jane discusses what brought her to the nursing profession as a second career, after working in the business world for a number of years. Jane opens up about what drove her to pursue nursing in her 30s, successfully juggling the responsibilities of parenthood with going back to school to head down a new career path. Watch and listen to her stories now.
Join us for a conversation with Kenely Lamsen RN and Anne Marie Shin RN, MN, MSc (QIPS) about the challenges that Kenely and other Internationally Educated Nurses (IENs) face in becoming registered in Ontario. Kenely describes her journey to Canada and the steps she's undertaken towards registration in Ontario by completing clinical hours, while Anne Marie Shin, Director of Professional Practice at the College of Nurses of Ontario, shares steps the College is taking towards improving the processes to assist IENs in their goal of becoming registered. Watch and listen to their stories now.
Join us for a compelling conversation with Athanasius "Tanas" Sylliboy BScN, MN, NP, ENC©, of Eskasoni First Nation, is a Mi'kmaw Primary Care Nurse Practitioner in Millbrook, Nova Scotia. Watch and listen as Tanas discusses his practice of Indigenous health and healing, and how racism persists in the healthcare system and stands in the way of equitable access to care amongst racialized communities. Watch and listen to Tanas's story now.
Join us as we talk with Vicky Sharma-Vermani, RN, BScN, MScN, MHM, Patient Care Manager and Kristen Vila, RN, BN, Coordinating Nurse who both work at Trillium Health Partners, Credit Valley site, in Mississauga, Ontario. Vicky and Kristen explain how throughout the challenging times of COVID-19, their unit continues to foster positive teamwork and support systems which allows for high quality nursing care, opportunities for growth and development for staff, and a positive and joyful work environment. Watch and listen to their stories now.
Join us as we talk with Rani Srivastava, RN, PhD, FCAN, Dean, School of Nursing at Thompson Rivers University, on the state of nursing education in Canada and its potential for the future. The country needs nurses, and people want to become nurses, but challenges remain to provide well funded quality education. Hear Rani's thoughts on what needs to change to attract and maintain nursing students and nurses in practice through attention to diversity, inclusion and innovation and her hopes for the future. Watch and listen to Rani's story now.
Season Two Premiere!
In the first episode of our new season, we speak with Dr. Gail Tomblin Murphy, Vice-President, Research, Innovation & Discovery and Chief Nurse Executive at Nova Scotia Health about the ongoing nursing staffing and human resource challenges in Canada, where up to 30% of the nursing workforce is out due to COVID-19. However, there is optimism that with the right strategies and investments, we have an opportunity to address nursing staffing issues, retain nurses and improve care delivery in Canada. Watch and listen to Gail's story now.
Let's Stay Connected – Follow us on social!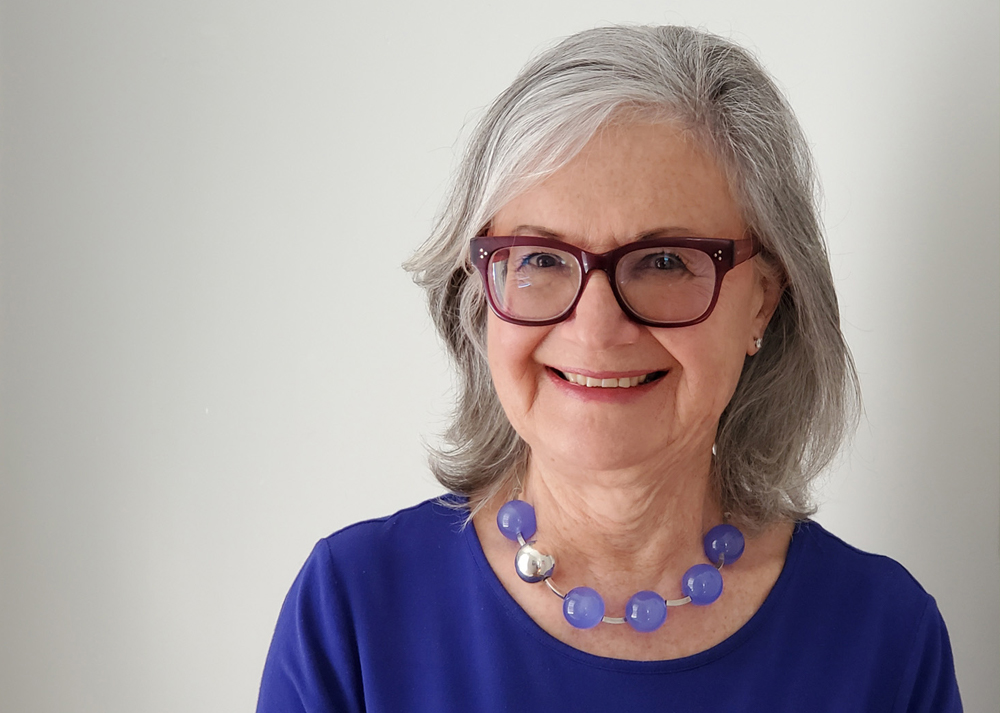 Gail Donner RN, PhD
Partner, donnerwheeler
Professor Emeritus, University of Toronto
My career and my life, my passion and energy have been focused on three things: my family, nursing and health care and community engagement. When I think about what ties all those endeavours together, I realize it is a commitment to supporting those I care "for" and those I care "about" so that they can grow and be the best they can be.
I've tried to do that with my family and in return they have enabled me to be my best. In nursing, I have worked in diverse settings but always with a focus on developing nurses through education, mentoring and professional and career development and in contributing to building the nursing profession itself.  And then through volunteering both within health and nursing and in my community at large I have been able to work with amazing people and give just a little bit back to the province and country that has given me such tremendous opportunity.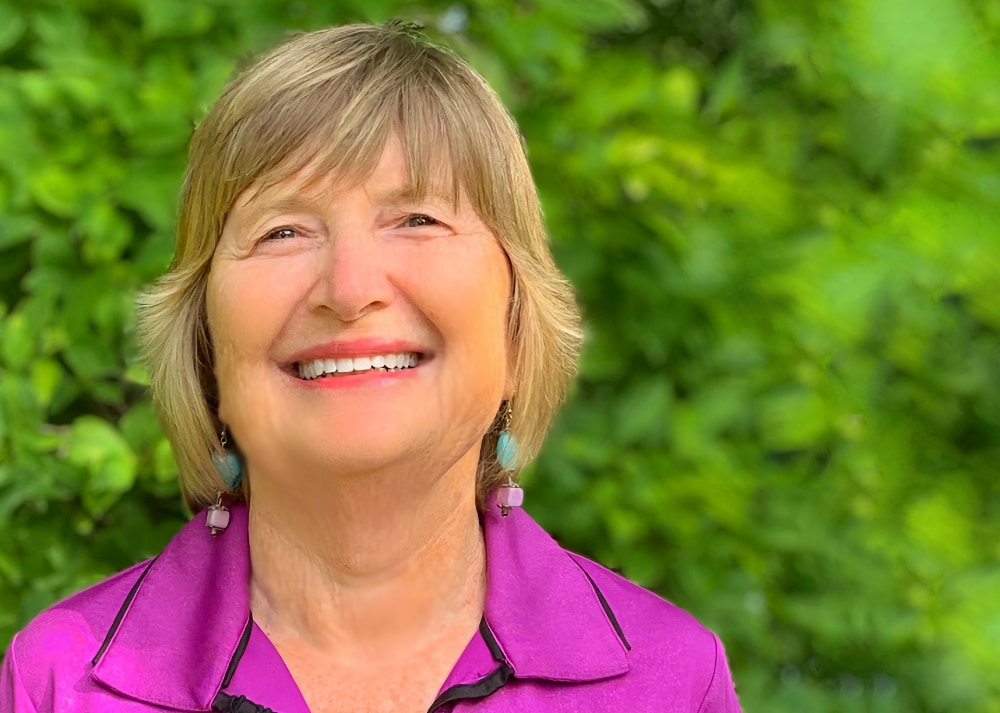 Mary M. Wheeler RN, MEd,
Certified Coach
Partner, donnerwheeler
I have been practicing nursing in various capacities and settings, as a staff nurse, manager, educator, director and for the last 30 years, a nurse entrepreneur. My nursing career has taken me to northern Ontario, Australia, South Africa, Europe and the USA.
My career in nursing has been an adventure. Nursing has opened so many doors for me. I'm never quite sure of the destination but my curiosity has been my beacon. I often don't know what might happen along the journey, who I will meet, what I will do, or what I will learn and that unknown makes it exciting.
Over my career one thing is for sure, I have met so many compassionate and passionate nurses who have a story to tell. Many years ago in doing a career development workshop Gail and I remarked, wouldn't it be awesome if we could record these nurses' voices and share their stories. What do you know, that time has come.
Share Your Feedback
Have some feedback on Nurses' Voices? We'd love to hear from you! Please complete the form below to tell us your thoughts.
Stay Up To Date
Don't miss an episode of Nurses' Voices! Sign up for our e-mail newsletter and be the first to know when we chat with nurses and hear their wonderful stories. Sign up below!
By subscribing to our email newsletter, you are agreeing to receive emails from Nurses' Voices. You can unsubscribe at any time.