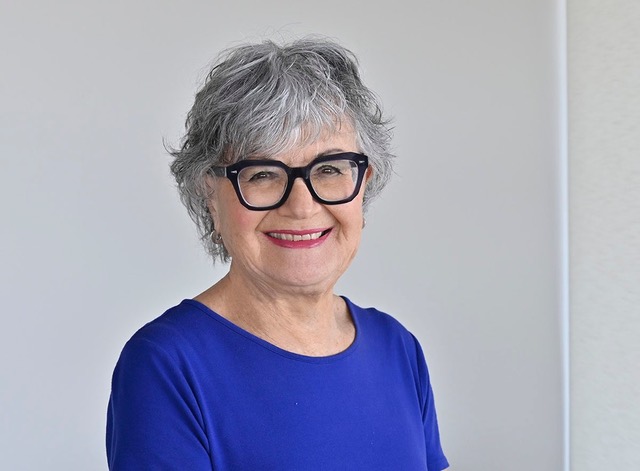 Gail Donner RN, PhD
Gail is Professor Emerita and former Dean in the Lawrence S. Bloomberg Faculty of Nursing at the University of Toronto and Partner in donnerwheeler Career Planning Consultants. Her long and varied career has included Director, Nursing Education and Research, Hospital for Sick Children, Executive Director, Registered Nurses Association of Ontario and Chair, Nursing, Ryerson University. Her research interests have included health policy, health services administration, nursing leadership and career development.
Gail is the recipient of a number of awards including the Order of Ontario, an honorary Doctor of Science from Ryerson University, the YWCA of Toronto Woman of Distinction, the Canadian Nurses Association Jeanne Mance Award and The Ontario Medical Association Centennial Award. She has been an active volunteer on many boards and committees including the United Way of Greater Toronto, the Hospital for Sick Children, the Change Foundation, the Regional Geriatric Program of Metro Toronto, and Associated Medical Services. Gail has also participated in and led a number of public policy initiatives including, hospital restructuring, air ambulance services, long-term care and home care.
Along with Mary Wheeler and a group of Honorary Life Members of the Registered Nurses Foundation of Ontario (RNFOO), Gail recently led a fundraising initiative that created the RNFOO Nurse Innovator Award that has in the last two years given awards to four Ontario nurses to support innovative projects that support nurses and nursing care to Ontarians.  This year in addition to the Nurse Innovator Award, RNFOO will offer the Connie Clerici Nurse Entrepreneur Award.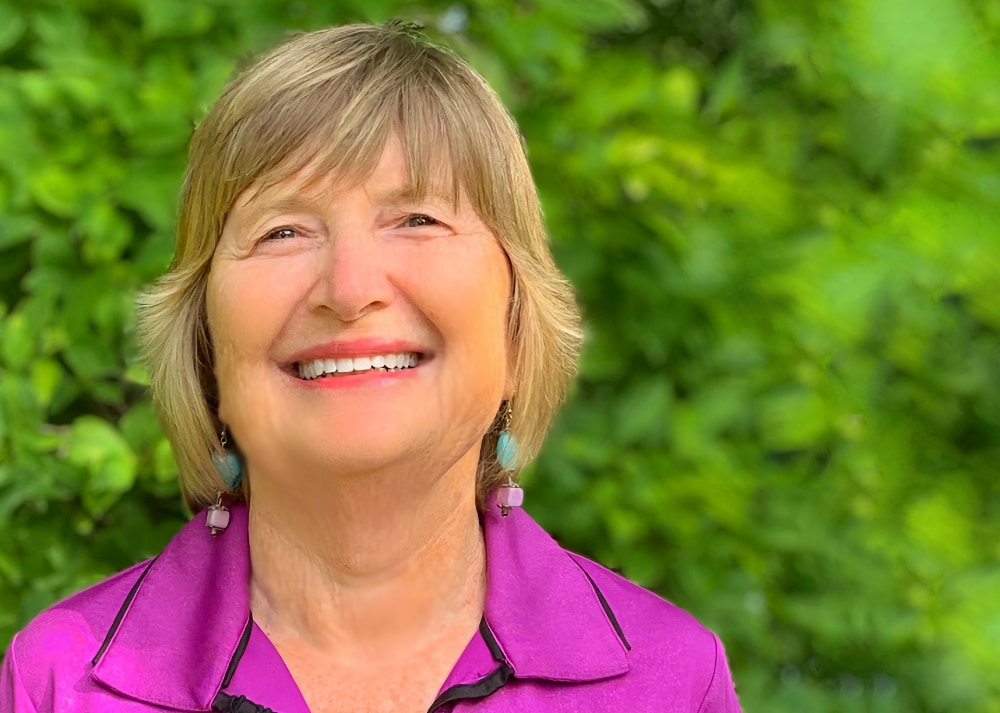 Mary M. Wheeler RN, MEd
Mary is a registered nurse and a certified coach with expertise in organizational and human resource development. For almost 30 years she has been a Partner in donnerwheeler a consulting firm specializing in designing, implementing and facilitating career development, mentoring and coaching programs and services within health care and has provided consultations in Canada and internationally. Mary is a sought after speaker and has published extensively.
Mary has been active in national, provincial and local volunteer organizations and over her career has served on a number of boards and committees. She is an Honorary Life Member of the Registered Nurses Foundation of Ontario (RNFOO); received the President's Award, RPNAO; presented with the ICF-GTA PRISM Award, with Gail Donner, for Coaching Excellence with University Health Network (Nursing); was a Distinguished Lecturer, Sigma Theta Tau International; was nominated for the Canadian Women's Mentor Award–Business & Professional Category; and was an invited member, First Canada/ USA Businesswomen's Trade Summit.
She currently is a member of the RNFOO Nurse Innovator Award (NIA) Committee and she volunteers for Heart House Hospice as a reiki practitioner for palliative care clients in their homes and is a facilitator for bereavement social walking groups.
Mary enjoys travel and the being outdoors especially when she is skiing, hiking, kayaking, or biking.